Crakeside Business Park,
Greenodd, South Lakes,
LA12 7RT
Furness & South Lakes
Tel: 01229 829076

Central Lakes
Tel: 015394 66002
Email: digital@owenbayliss.co.uk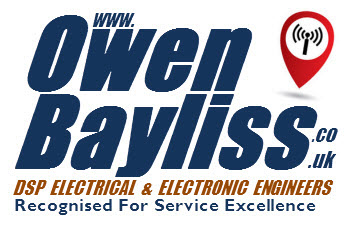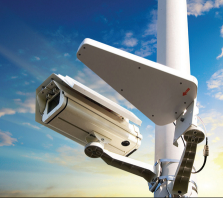 IP-HD-CCTV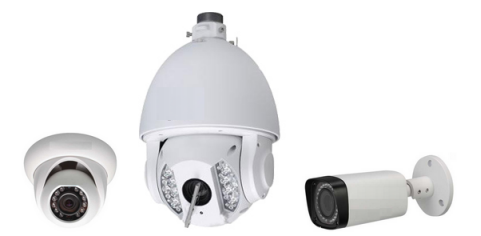 iQamplex HD CCTV Design & Installation IP HD 4Mg pixel CCTV Cameras to suit every situation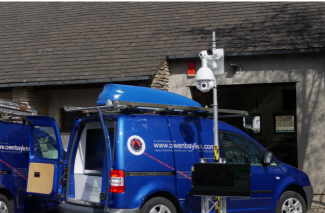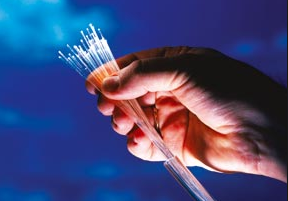 For demonstration at your premise Your connections are in safe hands

Digital Services
Referrals are the best way to find out about us - ask around!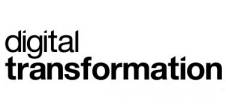 Ring for any of the following services or advice:


IP HD CCTV Installation

HOME-CINEMA ROOM design & installation
Motion Detection Systems

Ifra-Red Security Systems

WiFi Booster combats thick walls and long distances

Fibre Optic Installation

iQamplex HD Networks

TV Mounting Installation Service

SMATV & iQamplex Master Caravan TV Aerial System Installation

Videolink Installation

Communal TV Systems

Earth Bonding of Communal Systems


To Contact Us:

TEL: (01229)
829076

Alternatively you can email us at: digital@owenbayliss.co.uk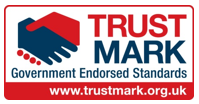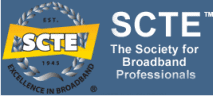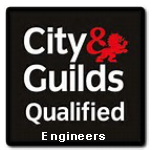 We've been 54 Years Trading in Audio Visual - 25 Years Installing CCTV

Referrals are the best way to find out about us - ask around!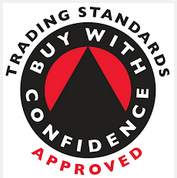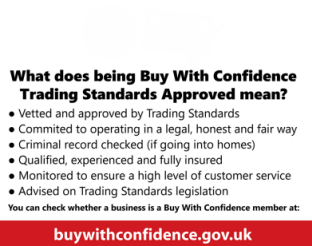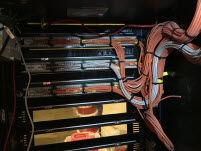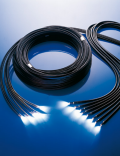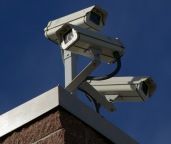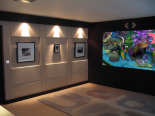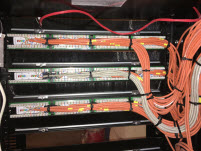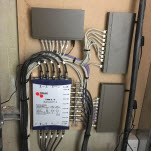 A small selection of our professional installation equipment








We hold demonstrations at various venues and Open Field Shows throughout the year, but you don't have to
wait until any of these dates. We will, with no obligation to you, come along to your premises and demonstrate the
CCTV System best for your requirements. The above venue was held at The Pavilion on the A590.




Domestic, Industrial and Commercial Digital Concept Installations, Electrical & Electronic DSP Engineers.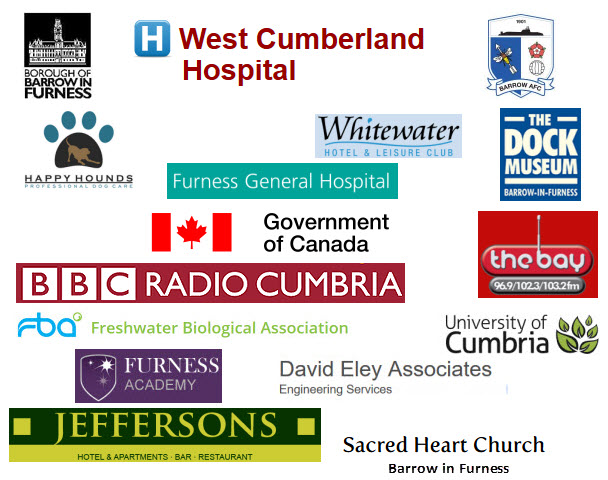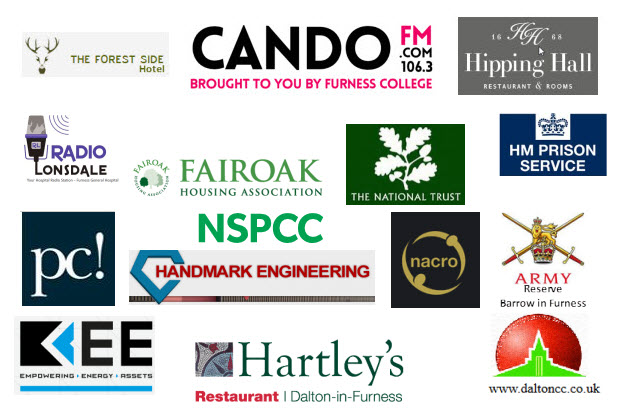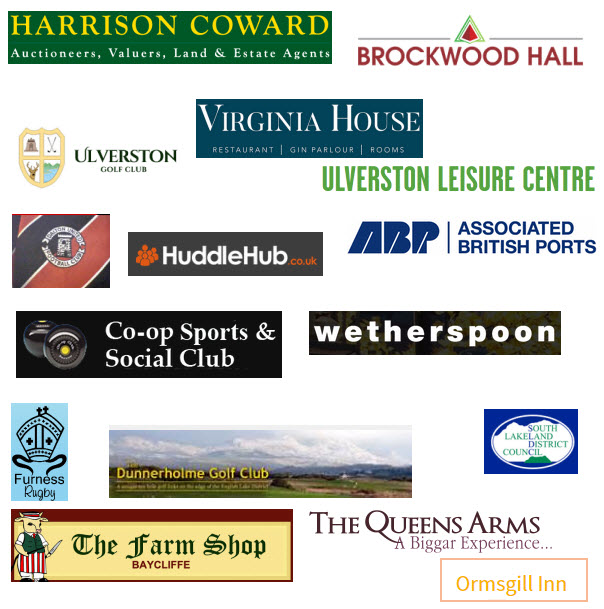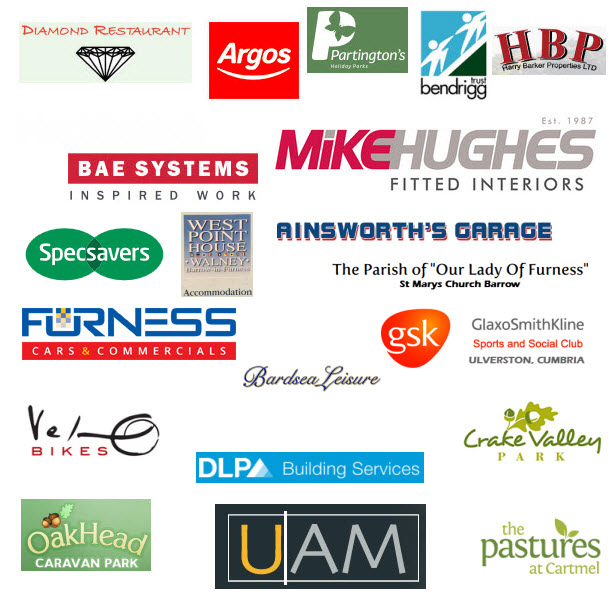 SEVERAL COMPANIES AND AUTHORITIES, WHO HAVE CALLED ON OUR SERVICES