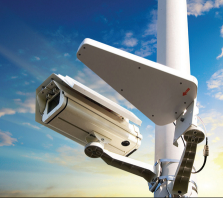 IP-HD-CCTV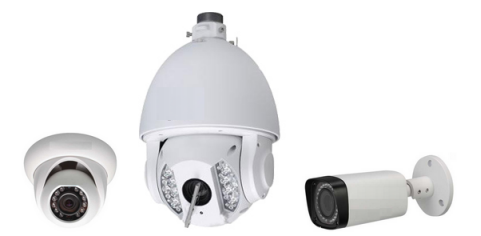 iQamplex HD CCTV Design & Installation IP HD 4Mg pixel CCTV Cameras to suit every situation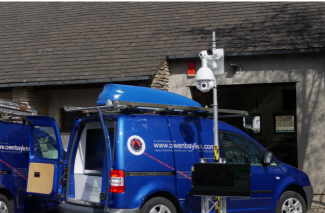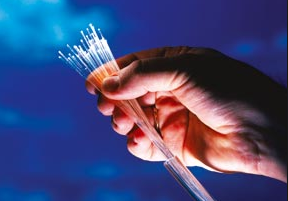 For demonstration at your premise Your connections are in safe hands

Digital Services
Referrals are the best way to find out about us - ask around!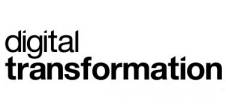 Ring for any of the following services or advice:


IP HD CCTV Installation

HOME-CINEMA ROOM design & installation
Motion Detection Systems

Ifra-Red Security Systems

WiFi Booster combats thick walls and long distances

Fibre Optic Installation

iQamplex HD Networks

TV Mounting Installation Service

SMATV & iQamplex Master Caravan TV Aerial System Installation

Videolink Installation

Communal TV Systems

AERIAL/SATELLITE REPAIRS & INSTALLATION

Earth Bonding of Communal Systems

A small collection of installations which have been carried out by our qualified professional engineers, for the following Authorities & Businesses:

DAVID ELEY ASSOCIATES, ARCHITECTS - THOMAS ARMSTRONG - GILMOUR ENGINEERING - UNIVERSITY OF CUMBRIA, FURNESS CAMPUS - BAE - FOREST SIDE HOTEL, GRASMERE - HIPPING HALL HOTEL, KIRKBY LONSDALE - BARROW BOROUGH COUNCIL - ST MARYS ROMAN CATHOLIC CHURCH, BARROW - DIAMOND RESTAURANT - BARROW AFC - STOLLERS STORES - ARGOS STORES - BARROW ISLAND BOAT CLUB - WEST CUMBERLAND HOSPITAL - CANDO RADIO - RADIO LONSDALE - BAY RADIO - BBC RADIO FURNESS - SACRED HEART ROMAN CATHOLIC CHURCH - FAIROAK HOUSING ASSOCIATION - DIAMOULD ONE SUBSEA - OLD SMYTHY CHIPPIE - COFFEE BEAN - NATIONAL TRUST - ULTRA CARE PROPERTY MANAGEMENT - CENTRAL CARS - DLP LTD - BARROW DOCKS MUSEUM - WETHERSPOONS - ORMSGILL HOTEL - HM PRISONS SERVICE - YARLSIDE STORES - PARK COTTAGES HOLIDAY LETTING -ARMY RESERVE CENTRE - Co-op BOWLING - LECK CONSTRUCTION - NACRO - JEFFERSONS - ABBEY HOUSE HOTEL - HANDMARK ENGINEERING - BARROW ARMS - CROSS KEYS -SHIP INN - FURNESS RUGBY UNION CLUB - KEYS LETTING - CHAS KENDALLS - NSPCC - THE QUEENS, BIGGER VILLAGE - DUNNERHOLME GOLF CLUB - ULVERSTON GOLF CLUB - CANADIAN GOVERNMENT - RAILWAY INN, ASKAM - MABLES BAKERY - HAPPY HOUNDZ- WHITE WATER HOTEL - FURNESS GENERAL HOSPITAL -FARMSHOP, BAYCLIFFE - KEE LTD - DALTON FOOTBALL CLUB - DALTON CRICKET CLUB - HARTLEYS RESTAURANT - SEARCH MARKETING GROUP - ULVERSTON SPORTS & LEISURE CLUB - HARRISON & COWARD - VIRGINIA HOUSE HOTEL - ULVERSTON BUSINESS CENTRE - BROCKWOOD CHALETS - BLACKBECK CARAVAN PARK - CCTV CONSULTANTS TO "SAFE HOUSE" TV SERIES - CAIRN LETTINGS - BRADYS HAULAGE - BARROW DOCKS BOARD - SOUTH CUMBRIA COUNTY COUNCIL..............

..................AND THERE ARE MANY MORE. This is a small selection of our clientele. In addition we have 1000's of happy, satisfied domestic customers - ask around somebody will have something to say about our competitors workmanship and our workmanship, also our prices and thiers.

To Contact Us:

TEL: (01229)
829076

Alternatively you can email us at: digital@owenbayliss.co.uk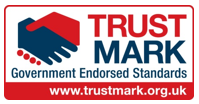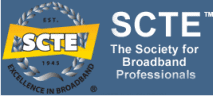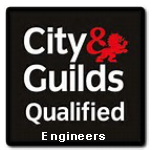 CLICK HERE to View Our Customers Valued Testimonials









We've been 54 Years Trading in Audio Visual - 25 Years Installing CCTV

Referrals are the best way to find out about us - ask around!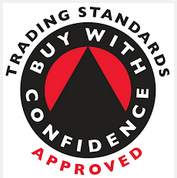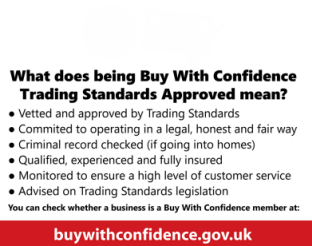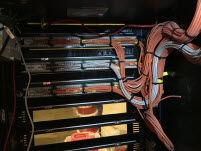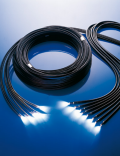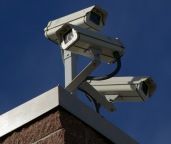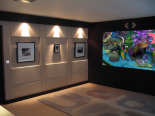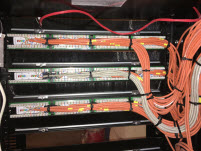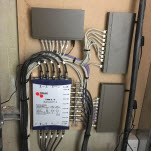 A small selection of our professional installation equipment








We hold demonstrations at various venues and Open Field Shows throughout the year, but you don't have to
wait until any of these dates. We will, with no obligation to you, come along to your premises and demonstrate the
CCTV System best for your requirements. The above venue was held at The Pavilion on the A590.